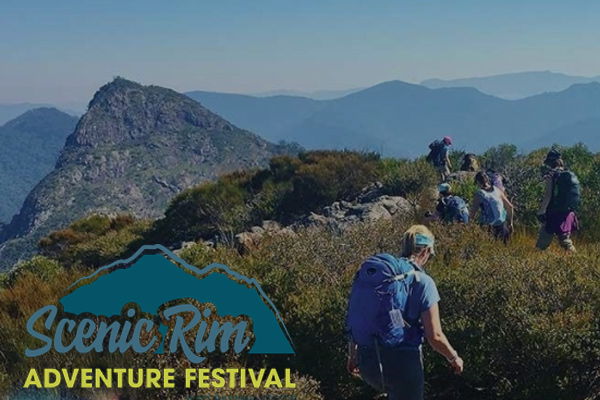 1 month to go!
Scenic Rim Adventure Festival @ Mt Barney Lodge
Posted on 19.02.2021
Looking for an Adventure this March?
If hiking Queensland's most impressive peak is on your 2021 bucket list, then there's no better time to do so then joining us during our
Scenic Rim Adventure Festival @ Mt Barney Lodge.
Our weekend-long adventure festival highlights the wide array of adventure activities that you can engage within the Scenic Rim Region and includes guided hiking expeditions, rock climbing, nature photography challenges and an epic trail run.
Free events for festival pass holders include inspiring guest speakers, guided walks, live music, under the stars film festival, adventure trade displays, skill demonstrations and free children's nature play activities.
NEED WE SAY MORE?
Check out the full program to see how you can make the most of your adventure in the Gondwana Rainforests with us.
The festival is part of the Gondwana Festival, a month-long celebration in March 2021.