Grants & Funding
Grants & Funding opportunities available for outdoor recreation providers in Queensland – sources, application dates, criteria and conditions.
By their very nature, funding sources do not have constant application dates; criteria and conditions are subject to change; and from time to time are closed pending allocation decisions.
Please note that this list is representative only and does not cover all that is available. We recommend talking to your local government/ sport and recreation representatives and researching your local area for other opportunities.
Is your organisation/project eligible for funding?
In identifying whether your project or organisation is eligible to access funding from a particular program, you will need to consider the following issue. READ MORE from Red Tape Busters

Click here for a list of Tips and Suggestions to assist you in writing your funding submission
Search Grants & Funding for related articles.
Federal Government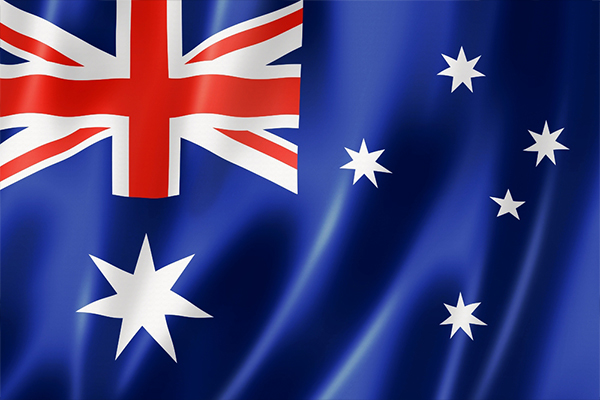 Starting a business? Find the help you need, head over to Advisory Services.
Most grants are available for existing businesses, find them using the search options below
Community Grants – a quick guide.
Links to a wide range of funding agencies are listed on the Parliamentary Library. This page provides links to selected sources of financial assistance to community groups.
Commonwealth Grant Guidelines
The Government has released revised Commonwealth Grant Guidelines for the Not-For-Profit sector. Grants are widely used by the Government to achieve government policy objectives, involving the payment of billions of dollars each year. The Guidelines establish the policy framework under which government agencies undertake their own grants administration activities.
Queensland Government
The Queensland Government provides a wide range of grant & funding opportunities for sport & recreation organisations, providing in excess of $40 million through funding programs towards new and improved opportunities for people to participate in sport and active recreation.
Sport and Recreation:
Advance Queensland
Business Queensland
Queensland Business Grants and Assistance Finder: Queensland government grants, funding and resources
Local Government
Local councils and government agencies, such as the Brisbane City Council provide funding for a wide range of local and community based recreation projects.
For a comprehensive list of all Queensland local councils, CLICK HERE
Other Funding Agencies
In addition to the federal, state and local government funding bodies identified above there are many other agencies that provide funding for specific projects or interest groups.